About Mathzor
Mathzor started out a small project for a single classroom. There's no massive company behind this site, just a teacher and her son who are passionate about improving the quality of STEM education.
---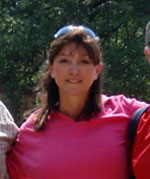 Mrs. Pike
Mrs. Pike is a 2nd grade teacher with a passion for technology. As far back as she can remember, she's always wanted to be a teacher, and after 20 years in the corporate world, she finally made the transition. During her 18 years in teaching, she has taught in both high performing and Title 1 schools.
---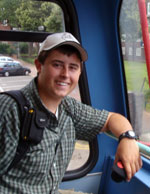 Frankie
Frankie is the developer behind Mathzor and Mrs. Pike's son. Seeing Mathzor go from a small script for his mother's classroom to serving over a million quizzes to thousands of students across the country has been incredibly rewarding. He currently resides in Maryland where he landed an exciting job in research.
---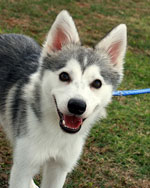 Yuki
Woof! Yuki is Frankie's puppy and chief officer of quality control. Whenever Frankie is at the computer, Yuki insists on joining him on the chair to see what interesting things are happening on the monitor. Yuki is an Alaskan Klee Kai and is most passionate about walks, chew toys, and peanut butter.